6 Great Places For Cheap Eats In Florida
1. Dune Dog Cafe
Our first choice for good cheap eats is in Jupiter, Florida. It's on a busy road with no view and always has a waiting line to get a table. It's the Dune Dog Cafe. The Dog opened in 1994 and has been a big hit ever since then. The place is very casual and lots of fun with a great staff. You just can't get mad at them.
The menu has just about everything you can ask for from BBQ ribs to the biggest fish sandwich you've every seen. Steamed lobster, hot dogs burgers, wings and much more. Here is a link to their menu.
http://www.dunedog.com/wp-content/uploads/2018/06/Dune-Dog-Menu-5.24.2017.pdf
2. The Freezer Tiki Bar
Our next choice for the best cheap eats in Florida is The Freezer in Homosassa, Fl. Another restaurant with a long wait before a table opens up, but the bar probably has the lowest priced drinks in the state. With that in mind I don't mind waiting an hours. I say this with love but this could be our favorite dive bar.
Fresh Fish makes this the place to go. Piles of crab, shrimp, oysters and more with an ice cold beer make this place jump. Get a table on the deck and watch the boats go by.
If you've come this far to eat here you might as well kayak down the Crystal River and swim with the Manatees or better yet get here before the 4th of July and go scalloping also. You can also rent a pontoon boat for half or full day trip and cruise and swim with the manatees in Kings Bays.
3.
Gordos In Tallahassee -Good Food Near Me
How good could our list of restaurants be if we did not include a Cuban eatery on our list. Located in Tallahassee the capital of Florida has been serving up delicous food since 1988. Their Cuban sandwiches are mouth watering and full of flavor. Don't forget to try the lechon asado. The roast pork yummy.
Here is a link to their menu   http://gordoscubanfood.com/menu/
4. No Name Pub Big Pine
We have to include something from the Florida Keys, although I could probably write a book about where to eat and what to do in the Keys, I still had to choose one so here it is. The No Name Pub on Big Pine Key voted the "Best casual dining experience in the Florida Keys" by Zagat's. No Name started as a general store in 1931, a few years later they added a room for serving food.
The pub only got more popular in the 60's, 70's and 80's. I can hear Jimmies music blasting loud and clear. The menu offers a wide range of choices and all of it is very good. Your lucky if you live in the Keys and have this good food near me place close by.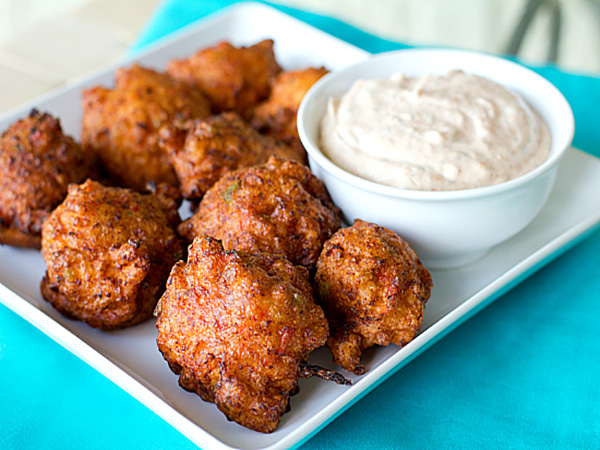 5. Alabama Jack's
I couldn't resist include another Florida Keys eatery and it's Alabama Jacks. This is one of the most iconic waterfront bars around. Most people miss it because they don't take Card Sound Rd. Instead of taking US 1 take a left turn just as your leaving Homestead onto Card Sound Rd. No traffic just an open road to travel on. Just before the $1.00 bridge Alabama Jacks is sitting on the water.
Cold beer, lots of rum, shrimp, fritters, burgers, it's all good. Just add the view and you will never want to leave this place. Casual as can be.
6. Rod & Reel Pier on Anna Maria Island
The Rod & Reel Restaurant sits on the end of the pier on Anna Maria Island. Coming for breakfast, lunch or diner. This place is a favorite among locals or visitors. They have been open since 1947 serving a wide range of traditional fare and famous seafood specials,  while you watch the gulf ocean and the dolphin swimming by.
There you go! Six places to chow down and enjoy life. What's your favorite place? Add it to the comments. I'd love to try some new places out and write about them.